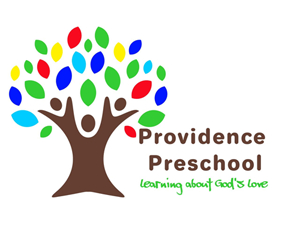 14664 NC 210 Highway Angier, NC 27501
Phone: (919) 820-7866
email:ppcpreschool@gmail.com
Our purpose is to assist families in nurturing the spiritual development of their children and provide the educational support that they need to be successful in their future education. The goal of Providence Preschool is to provide a loving, accepting Christian atmosphere that will enable children to grow socially, physically, intellectually, and spiritually.
---
Providence Preschool is a small preschool located at Providence Presbyterian Church in the heart of McGee's Crossroads for children ages 3 and 4 years old. Our program is designed to give each child the foundation needed to be successful not only in school but also in life. At Providence Preschool we use the A Beka Book curriculum where children will explore Bible stories, art, music, language, math, technology, science, and social skills. It is a place where families feel a sense of belonging in a community of believers
We are blessed to have a staff of nurturing teachers who consider teaching preschoolers their calling. Our teachers provide a Christian environment where all children feel safe and loved.
We would love for you to be a part of our family!
© Providence Presbyterian Church All Rights Reserved