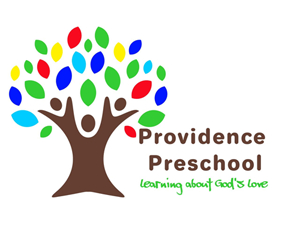 14664 NC 210 Highway Angier, NC 27501
Phone: (919) 820-7866
Email:ppcpreschool@gmail.com
About PPC Preschool
Providence Preschool Program is for children ages 3 and 4 years old. It is open to all children in the community and surrounding area. Providence Preschool is open Monday thru Thursday from 9:15 am till 1:15 pm.It is a privilege to have your child as part of our program. We hope that they have a fantastic year learning and growing as a child of God. Our purpose is to assist the families in nurturing the spiritual development of their children and provide the educational support that they need to be successful in their future education. The goal of Providence Preschool is to provide a loving, accepting Christian atmosphere that will enable children to grow socially, physically, intellectually, and spiritually.
Our staff will use a variety of learning tools through play and hands-on activities to enhance their educational experience. At Providence Preschool we will use the A Beka Book curriculum where children will explore Bible stories, art, music, language, math, technology, science, and social skills. Fine motor skills are enhanced by the use of puzzles, beads, lacing, and art activities. Gross motor skills are enhanced by daily outside play (weather permitting), using balls, dance, obstacle courses, slides, and swings. A calendar outlining activities and events will be sent home monthly.
We will follow the same schedule as Johnston County Public Schools' traditional calendar and inclement weather policies. Teacher workdays will be scheduled at the discretion of the Preschool Director. If JCPS has an early release day, Providence Preschool will close at 12:00 pm on that day. If JCPS delays the start of school due to inclement weather, the preschool will be closed that day.
Providence Preschool is governed by a Preschool Board that reports to the Session of Providence Presbyterian Church.
---